Steve Zwolinski at Global Power Markets Conference 2022
Start date

12:00 25 April 2022

End date

13:00 27 April 2022

Type

In Person

Location

Las Vegas
Register now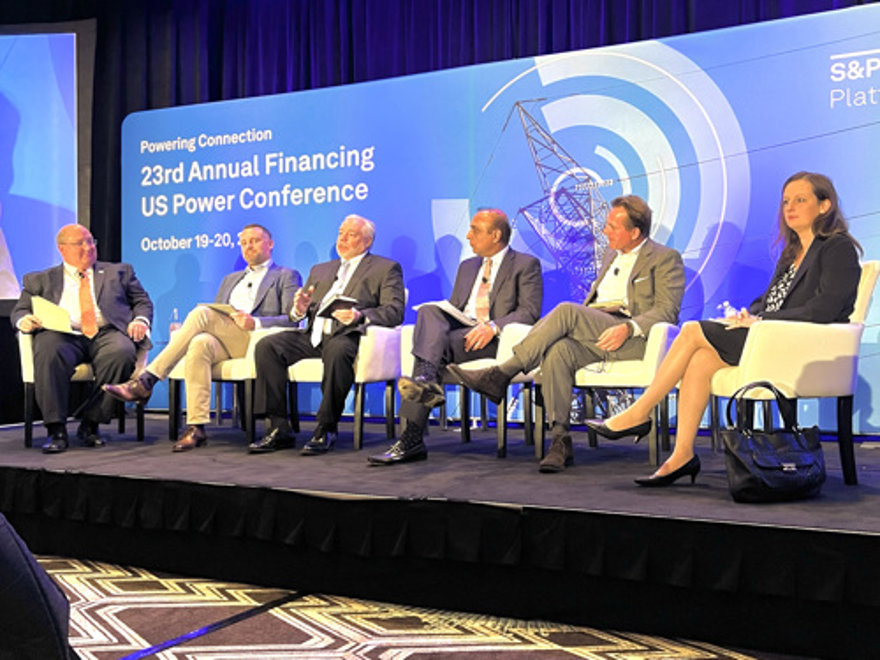 Steve Zwolinski at Global Power Markets Conference 2022
The S&P Global Power Markets™ Conference connects the power industry not just to critical information, but to each other—it's where deals get done.
For the past 36 years, this conference has been a must-attend annual experience, bringing constituents from across the power investment and development sectors together. It's an event the industry looks forward to all year long.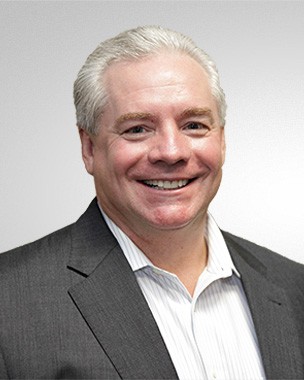 Steve Zwolinski
Senior Vice President, Strategy
With over 40 years of leadership experience, Steve is responsible for strategic positioning at EthosEnergy, a global independent service provider with over $1b in revenues in the power generation, oil and gas, and industrial markets. Steve has been an integral part of EthosEnergy since the formation in 2014, positioning the business as a comprehensive, solution-oriented service provider to critical rotating equipment owners and operators. The company delivered its most profitable year to date in 2020 amidst much uncertainty in the market.
Prior to EthosEnergy, Steve spent 25 years at General Electric where he was President/CEO of Wind Energy, Hydropower, Service and Aftermarket Parts businesses and held various operations and technical leadership roles with GE Energy and GE Aerospace. Steve has a BSME and MBA from Rensselaer Polytechnic Institute and is also a certified Master Black Belt.