EthosEnergy Presents at The Legacy Turbine Users Conference 2022
Start date

12:00 29 August 2022

End date

12:00 01 September 2022

Type

In Person

Location

San Antonio
Register here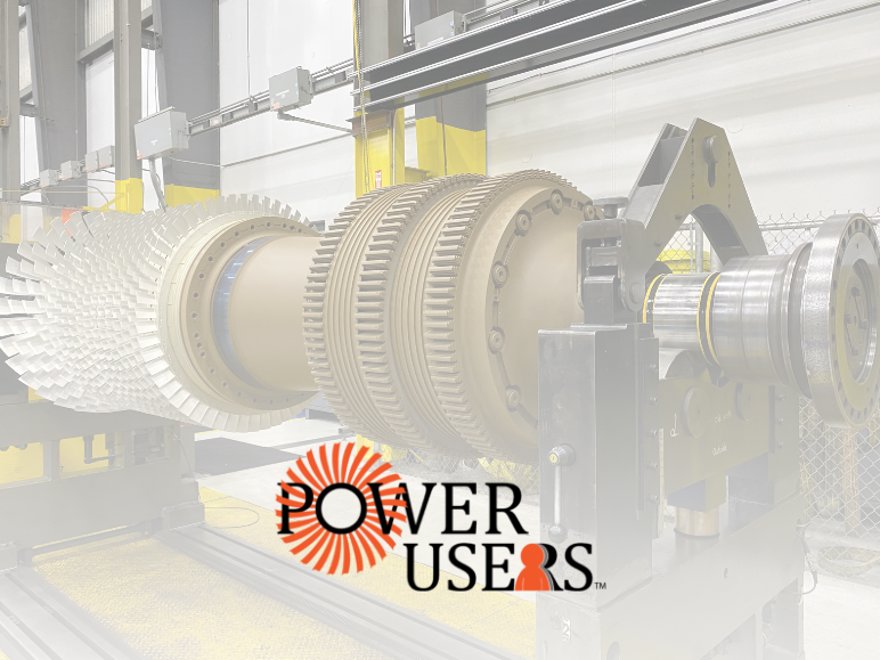 The Legacy Turbine Users Conference (7EA, 6B and Frame 5) is co-locating their 2022 annual conference with the Power Users Annual Conferences (CCUG, GUG, PPCUG, and STUG) in San Antonio, TX. This is only for 2022.
EthosEnergy presentations:

(STUG) August 29 -- 8:45am-9:15am – In-situ Repair & Upgrade of LP Turbine Blades - Ian Saeger
(CCUG) August 30 – CCGT Performance is Key to Net Zero (Thermal Performance Audit) – Jeff Schleis
(6B Users) Sept 1 -- 8:00am-8:45am - Turndown or Shutdown? Combating the Effects of Increased Cycling – Jeff Schleis
Visit us at Booth 13!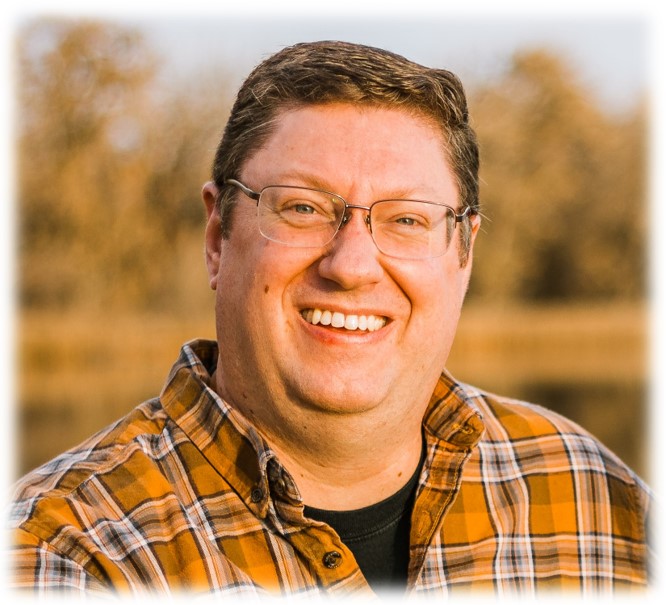 Jeff Schleis
Gas Turbine Product Manager
Jeff is an experienced product manager with a career founded in turbine controls. Following a start as an engineer in the nuclear power industry, he has spent 25 years managing products for OEMs and independent suppliers including: Woodward, GE, Siemens-Westinghouse, and currently EthosEnergy. Jeff has been with EthosEnergy since the inception of the turbine control group in 2002 and currently holds the position of Product Manager for the western hemisphere heavy industrial gas turbine market.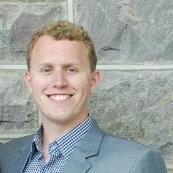 Ian Saeger
Manager - Project Engineering
Ian Saeger has over 10 years experience at EthosEnergy, starting his career as Graduate Engineer, to now becoming Manager of Project Engineering.
Ian focuses on gas and steam turbines, and will be presenting In-situ Repair & Upgrade of LP Turbine at this year's Legacy Turbine Users Conference.
Secure your place here
Learn more about the event and other exhibitors, and register your place today
Register here