Radoslaw Wisniewski at VGBE Steam Turbines 2022
Start date

07:00 14 June 2022

End date

18:00 15 June 2022

Type

In Person

Location

Cologne
Register now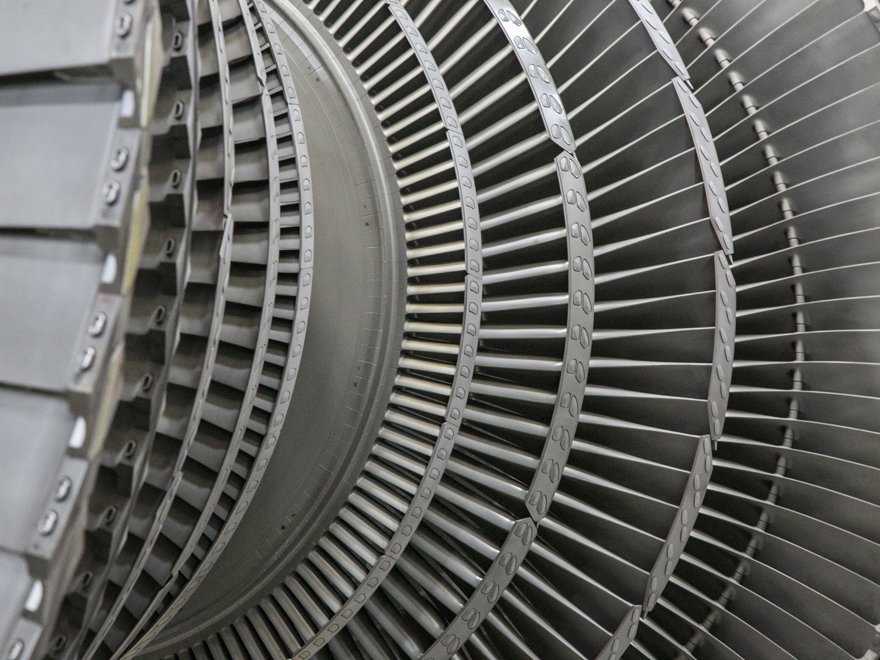 VGB Steam Turbines Event 2022
The aim of this conference is to ensure future steam turbine operations are highly available and efficient, with help from experience leaders in the industry
The main issues are:
Operating experience with new technologies
Operation and overhaul of industrial steam turbines
New concepts for maintenance and repair
Digitization in maintenance
Use of condition monitoring, SPC, AI for operation and maintenance of turbines in power plants
Plant improvement
Rotors and turbine components contaminated with feedwater ingredients.

Countermeasures/recommendations
This conference offers further aspects and opportunities – also beyond the steam turbine operation – to exchange expertise.
The VGB Working Group "Steam Turbines" will answer your questions and support the exchange of experience by personally contacting you at the VGB booth during the breaks of the event.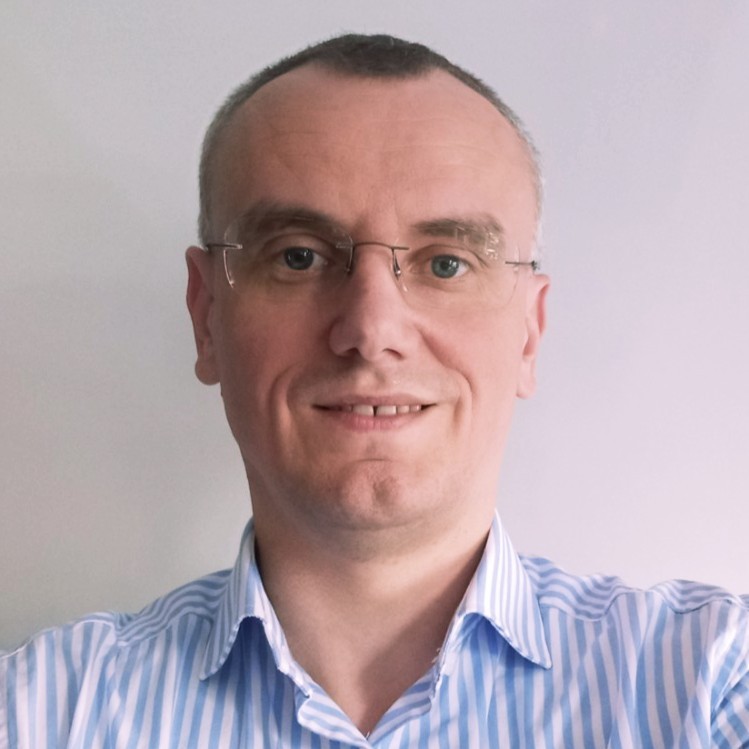 Radoslaw Wisniewski
Engineering Manager
Radoslaw Wisniewski, Engineering Manager for the East Hemisphere, has worked for EthosEnergy for over 12 years, where he has specialised in steam turbine design and engineering.