EthosEnergy at World Hydrogen Congress 2022 in Rotterdam
Start date

08:00 11 October 2022

End date

19:00 13 October 2022

Type

In Person

Location

Rotterdam
Register now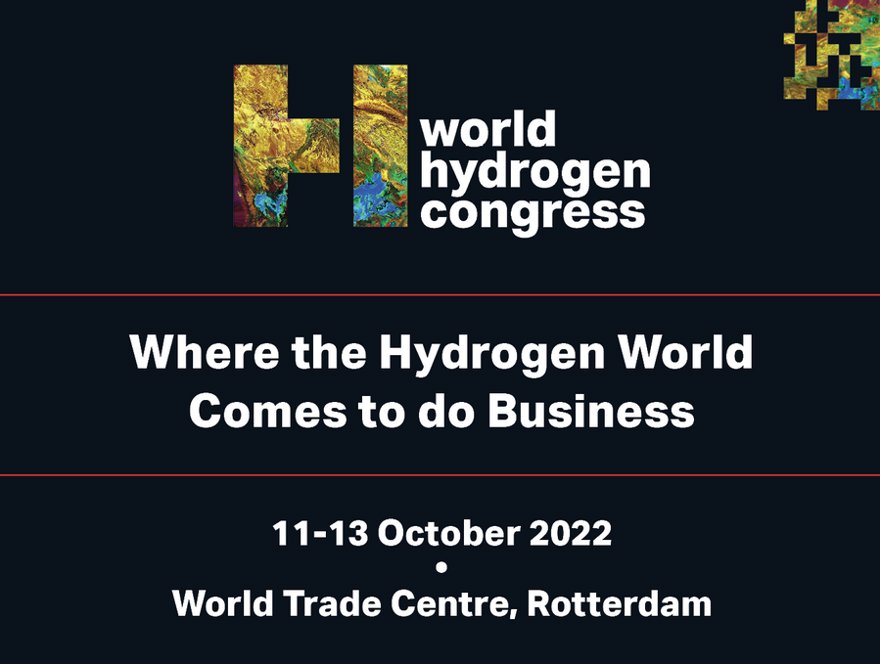 EthosEnergy exhibiting at World Hydrogen Congress 2022 in Rotterdam
Our Vice President Engineering, Massimo Valsania, will be on the panel discussion: 'Injecting & blending hydrogen Testing, pilot projects and working around legislation, making gas assets ready for conversion to hydrogen', on the 12th Oct Stream C @ 14.00-14:30pm.
The World Hydrogen Congress was conceived in 2018 to act as the senior executive networking congress for the clean hydrogen industry. It is produced by the World Hydrogen Leaders, the exclusive hydrogen executive membership community. The mission of the World Hydrogen Congress is to accelerate the global commercialisation of clean hydrogen and to help connect the industry by providing an annual diary date for high-quality content and high-intensity networking.
Our EthosEnergy team will be exhibiting at booth D22.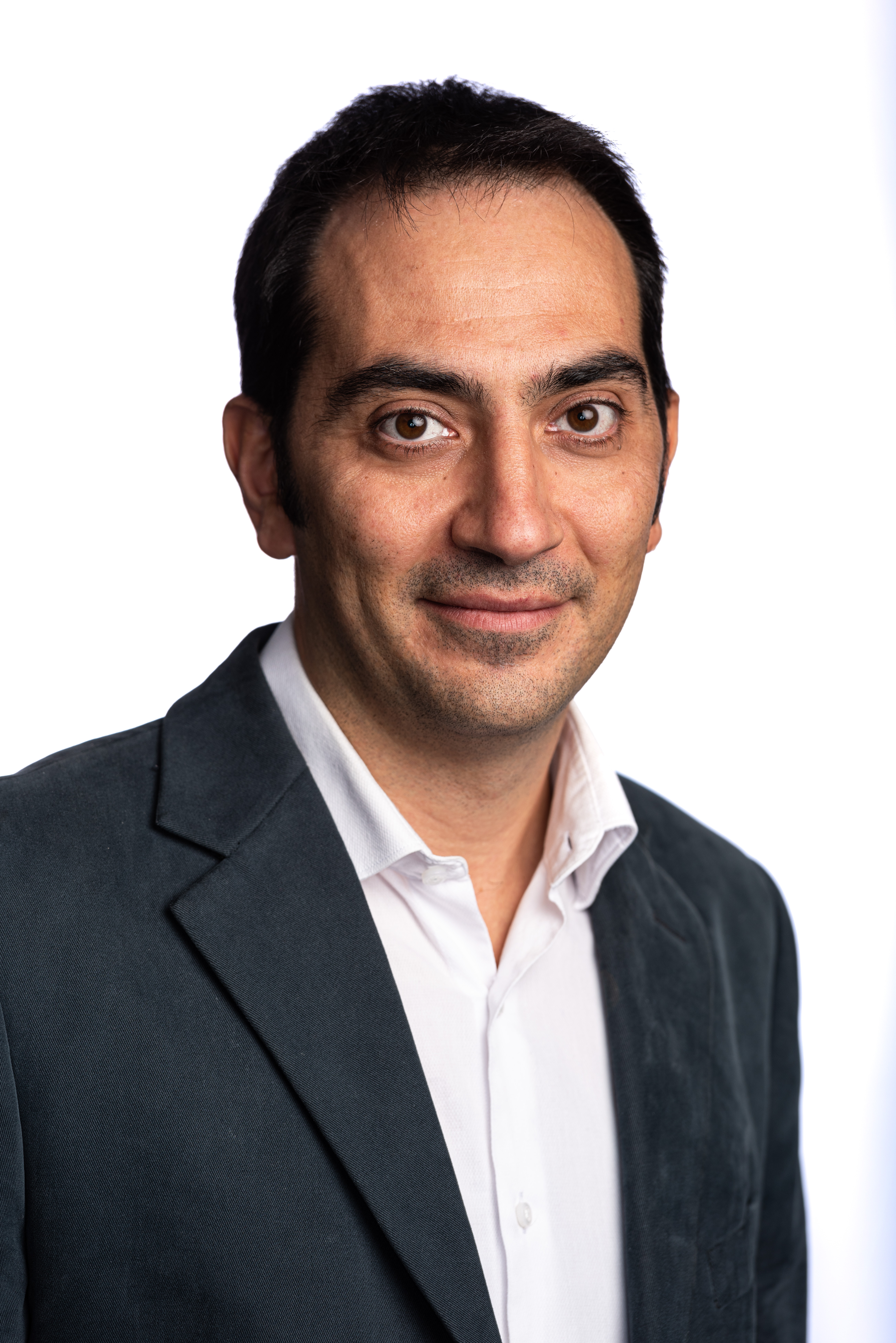 Massimo Valsania
Vice President Engineering
Massimo Valsania, our Vice President Engineering for the East Hemisphere, has worked for EthosEnergy for over 13 years, where he has specialised in GT rotor engineering and project managing.
Earlier this year, Massimo was appointed Hydrogen Europe's new Co-Chair of their Skills working group. The working group is a cooperation between Hydrogen Europe and Hydrogen Europe Research to understand the trends and needs for hydrogen development.