Your GE Gas Turbine CAN Run Longer
Start date

13:00 08 June 2022

End date

14:00 08 June 2022

Type

Webinar
Watch here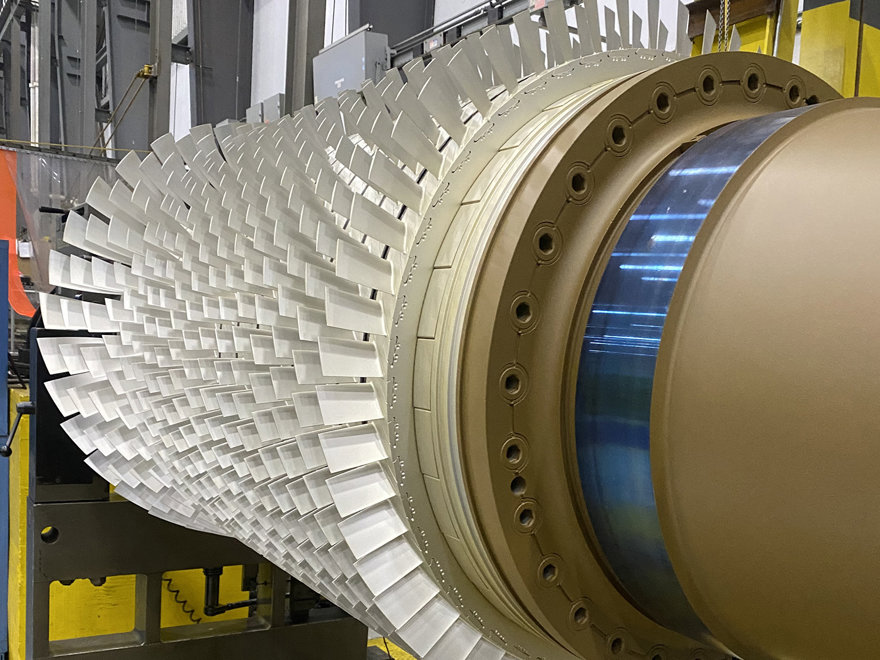 Webinar Overview
Your GE Gas Turbine CAN Run Longer
June 8, 2022
1:00 pm CST
EthosEnergy is hosting a webinar with Combined Cycle Journal on June 8 regarding GE Rotor End of Life.
This session will explore the design limits of your GE Gas Turbine Rotor as outlined in GE TIL 1576, outline critical factors to consider when deciding to replace or extend an end of life rotor, and provide details of EthosEnergy's Rotor End of Life Program. This will include the evolution of our manufacturing process as well as our specific solutions which can extend rotor life.
There are significant advantages to staying in your current technology over a change in frame type – advantages that save you time, money, and risk. EthosEnergy has developed comprehensive rotor solutions aimed at maximizing the life of these assets.
From shop inspections to full rotor replacements, the choices can be overwhelming. Every gas turbine user has specific operating and financial considerations that impact the optimum rotor solution for your gas turbine.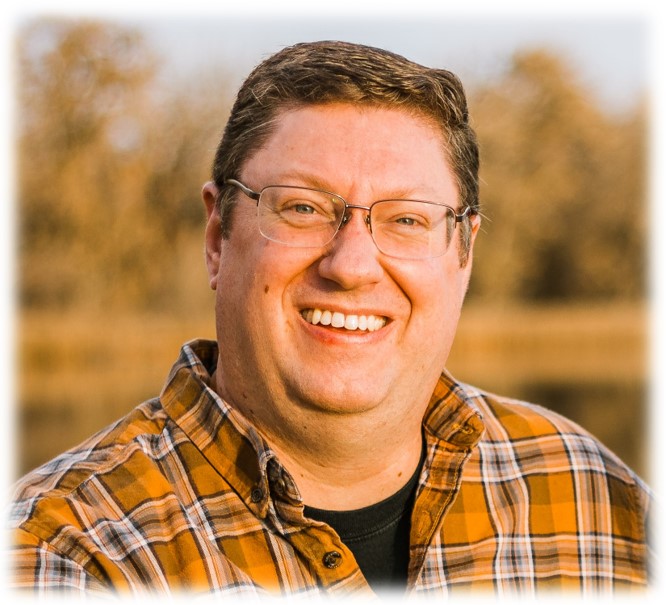 Jeff Schleis
Gas Turbine Product Manager
Jeff is an experienced product manager with a career founded in turbine controls. Following a start as an engineer in the nuclear power industry, he has spent 25 years managing products for OEMs and independent suppliers including: Woodward, GE, Siemens-Westinghouse, and currently EthosEnergy. Jeff has been with EthosEnergy since the inception of the turbine control group in 2002 and currently holds the position of Product Manager for the western hemisphere heavy industrial gas turbine market.