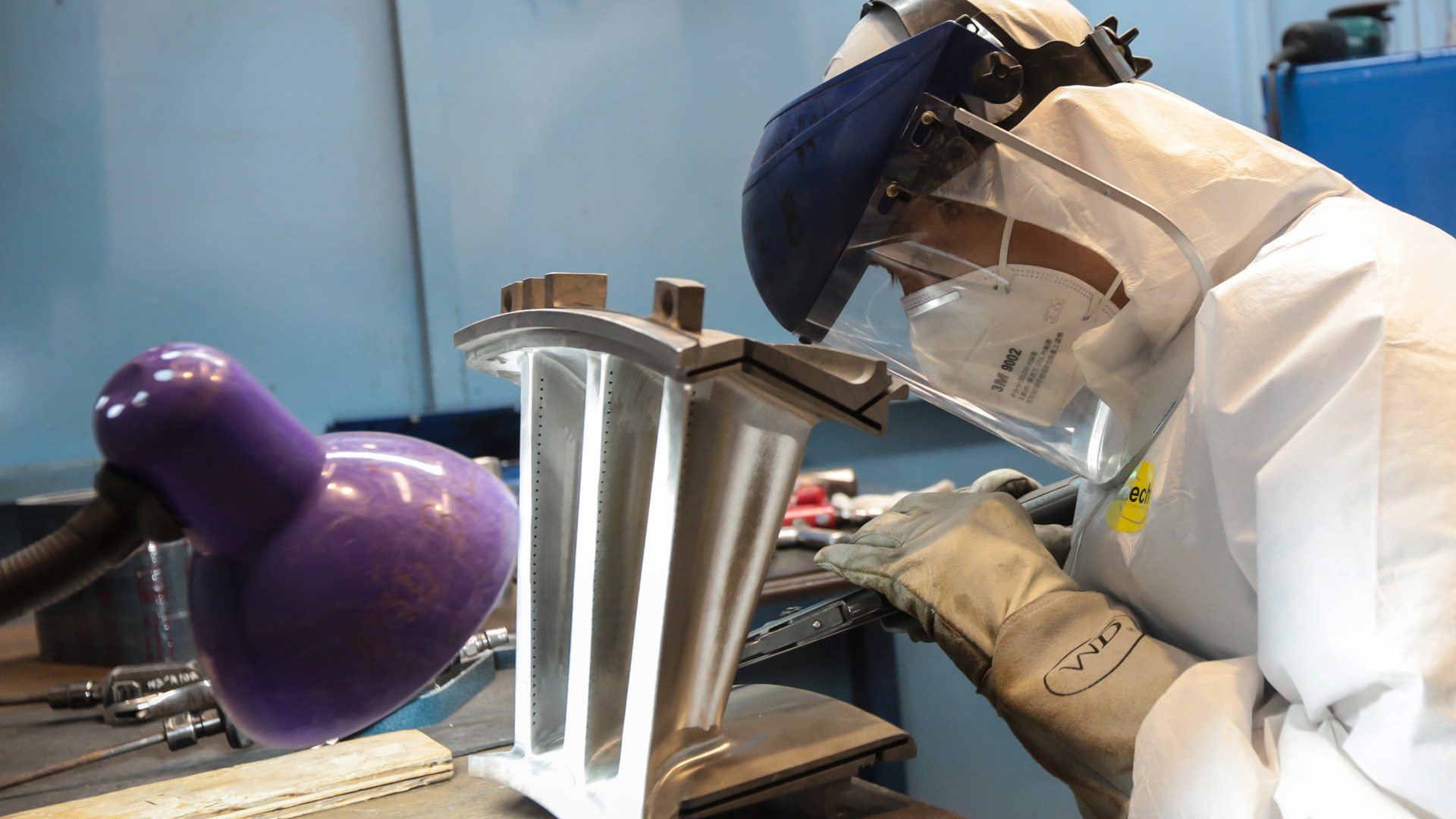 We provide high quality parts that ensure the optimum performance of your performance-critical gas turbine assets.
Meeting or exceeding the OEM
EthosEnergy provides comprehensive parts solutions that meet or exceed OEM performance for a variety of heavy and light industrial gas turbines. Our experience as an OEM for Fiat and Mature Westinghouse gas turbines combined with industry-leading engineering expertise and decades servicing other OEM equipment set us apart as a single-source provider for gas turbine services. 
Produced as a result of using rigorous design and material analysis processes, our parts and equipment deliver improvements and are backed by a full warranty.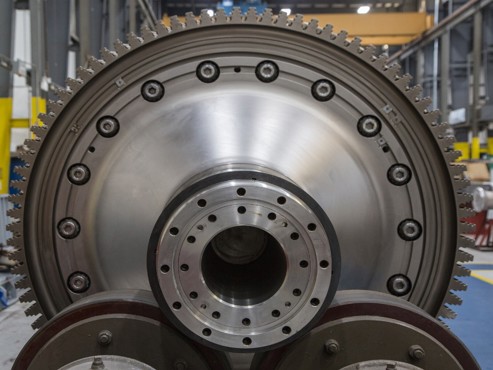 An extensive inventory of heavy industrial parts
Our extensive inventory includes new parts, as well as refurbished and used serviceable components, providing cost effective options aligned with both your operational needs and project deadlines.
Along with our extensive inventory, we also hold stocks of new OEM and OOEM spare parts to meet planned and unplanned outage requirements.
Combustion components
Hot gas path components
Compressor rotor and stator blades
Compressor diaphragms
Exhaust diffusers
Fuel nozzles
Blade rings
Turbine discs
...and much more!
EthosEnergy (Mature Westinghouse, Fiat)
GE
ABB
Alstom
Meeting exacting standards, globally
Our Advanced Parts Manufacture (APM®) Global Network and in-house repair capabilities provides quality replacement parts and components to exacting standards that are directly interchangeable with existing engine components and assemblies.
Over 20 years of experience
ISO 9002, 14001 approved repair supplier
Service exchange and repairs available:

Fuel control valves
Lube oil pumps
Vane actuators
Starters
Fuel injectors
Valves
Pumps
Motors
Turbine major components
OEM sourced repair service
ISO 9002, 14001 approved repair supplier
Service exchange and repairs available:

Fuel nozzles
Exhaust diffusers
MKII controls cards
Simplifying your aerospace supply chain
Our integrated solutions simplify your supply chain and complete your repairs on time and within budget.
We deliver OEM-approved and independent gas turbine accessory manufacturing, repair, and overhaul services to aerospace, aeroderivative, industrial, marine and military gas turbine engines globally.  
Aerospace fuel nozzles
Housings
Vanes
Seals
Plenums
Electric starter motors
Blades
Wire harnesses
Thermocouples
IAE V2500
Pratt & Whitney
GE CF34, CF6-50, CF6-80
Honeywell
Rolls-Royce
CFMI
GM LM1600, LM2500, LM5000, LM6000, LMS100
Siemens Olympus, 501K, SGT-A05, A20, A35, A45, A65
Rolls Royce Marine Olympus, Spey, Tyne, 570K
Solar Mars, Saturn, Centaur, Taurus, Mars, Mercury, Titan
Siemens TB3000, TB4000, TB5000, TD4000
Siemens SGT-100, SGT-200, SGT-300, SGT-400
Real results on gas turbines
A broad portfolio of work with real-life examples showing increased reliability, increased output, and industry leading quality. 
See all real results