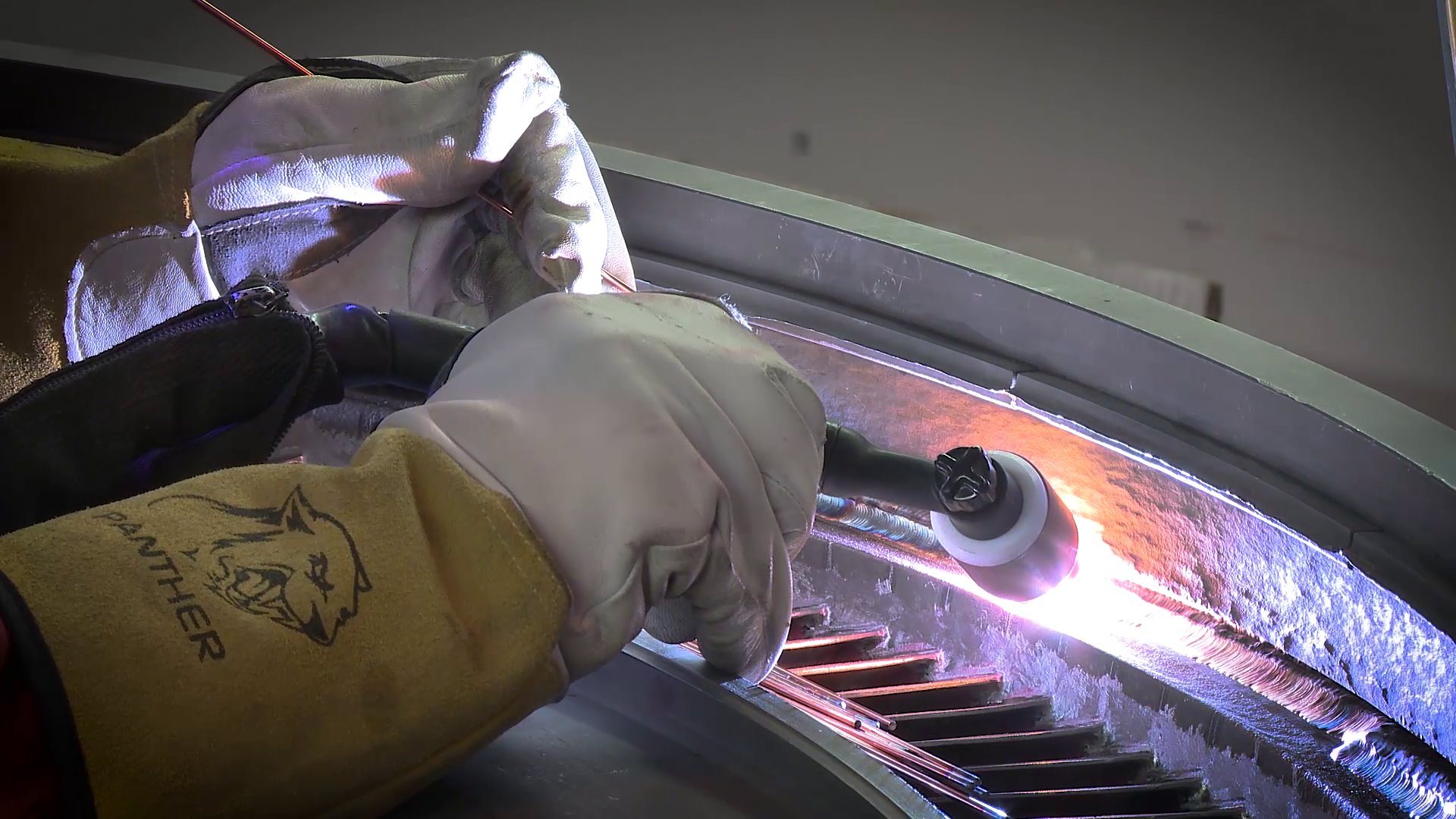 Best-in-class diaphragm repairs to improve heat rate and output on your steam turbine
Diaphragm repairs
Diaphragms are a key component to the overall performance of your steam turbine, and the degradation of the diaphragms can have a big impact.
As little as a 5% deviation of total nozzle area can equate to a significant loss in both heat rate and output of your turbine. If diaphragms are not repaired during the outage, these losses will be not only maintained but increased throughout the next outage period.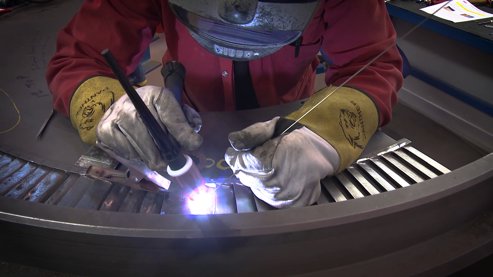 Inspection and repair
Our comprehensive inspection and repair services include, but aren't limited to:
Non-destructive testing
Dimensional inspection of diaphragms
Partition area check, and restoration with Inconel or 410SS
Evaluation and repair of diaphragm dishing
Restoration of steam face, sidewalls and setback face
Joint and bolt hole repairs
Restoration of packing and spill strip hook fit
Spill strip and J strip replacement
Upgrades and modifications, including customized SMART Seals™
New and upgraded diaphragm manufacture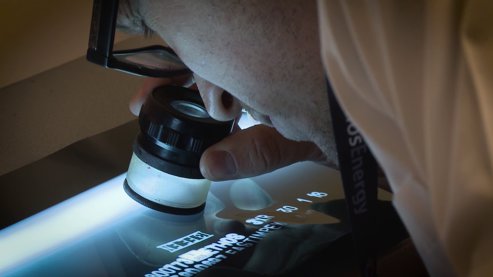 Proven solutions for steam turbines
A broad portfolio of work with real-life examples showing increased reliability, increased output, and industry leading quality.
See all real results