EthosEnergy Extends Operations and Maintenance Contract of ExxonMobil Cogeneration Facility
Date

May 09, 2023

Category

News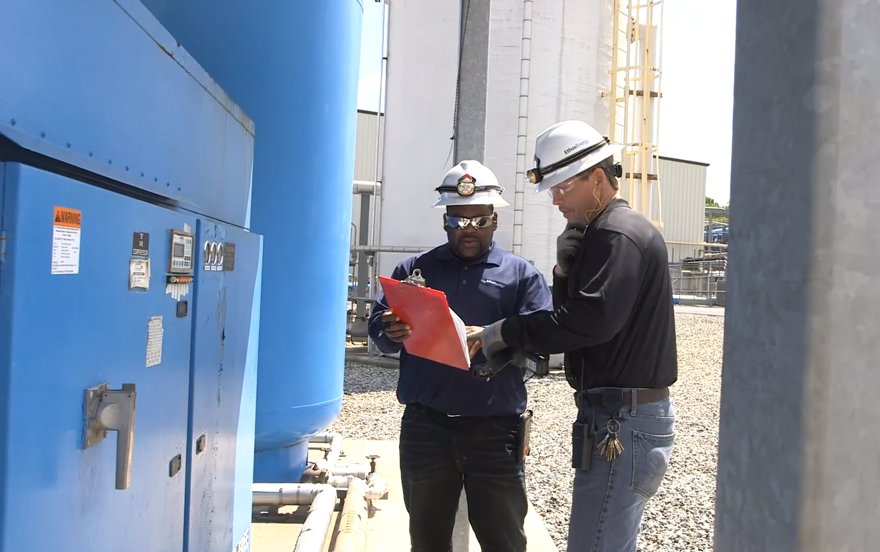 EthosEnergy Extends Operations and Maintenance Contract of ExxonMobil Cogeneration Facility
EthosEnergy was recently awarded a five-year operations and maintenance (O&M) contract extension for a cogeneration power plant at ExxonMobil. The combined-cycle cogeneration facility supplies power and steam to ExxonMobil's integrated complex in Baton Rouge, Louisiana.
Originally signed in 2018, the contract extension allows EthosEnergy to continue all services including the full care, custody, and control of the facility. EthosEnergy's O&M services focus on Safety, Environmental, and NERC Regulatory compliance, Facility Performance as well as Business and Commercial performance. The plant currently employs 82 personnel.
"EthosEnergy has provided reliable energy to fuel our operations, which is critical to helping us produce energy products the world needs," said ExxonMobil Baton Rouge Refinery Manager Dave Oldreive. "We appreciate their continued dedication to safety, reliability and efficiency as operators of the cogeneration plant."
Terrence Schoenborn, SVP of Operations and Maintenance for EthosEnergy said, "We are excited to continue our strong relationship with ExxonMobil in Baton Rouge. Our focus has been and will continue to be the safety of plant personnel as well as the reliability and optimization of the plant's life cycle value in support of operations."
The power plant facility consists of gas turbines, heat recovery steam generators, conventional boilers and steam turbines providing efficient steam and power generation capabilities.
Our O&M Experience
We deliver comprehensive third-party O&M services for power plant owners, providing the unique scale and in-house capabilities to optimize your plant's life cycle value.
Our proven programs, practices and procedures have been honed from a solid foundation of operating experience.