New Middle East regional hub positions EthosEnergy for future growth
Date

November 02, 2022

Category

News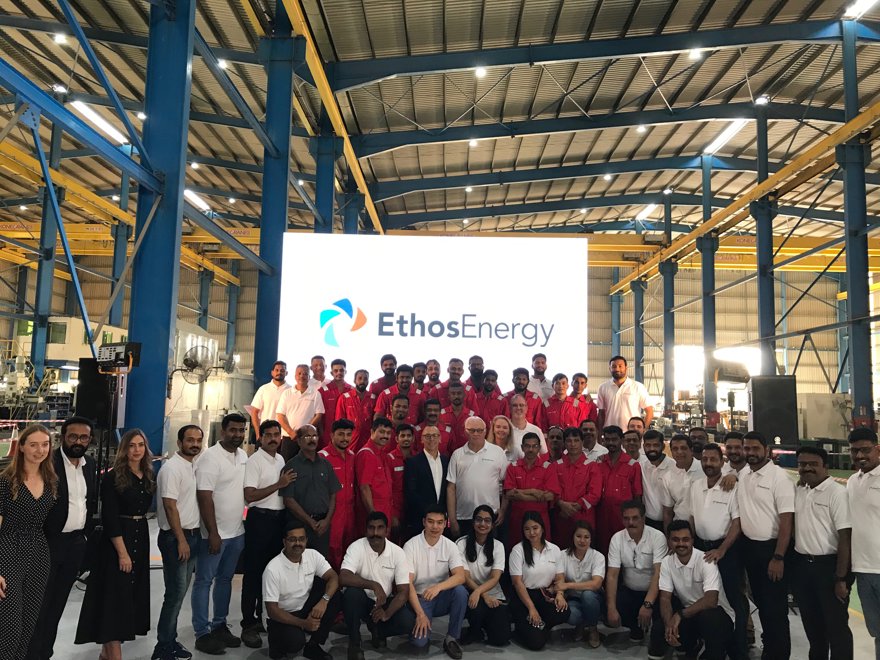 Relocation enables EthosEnergy to better respond to fast-growing rotating equipment market critical to oil and gas operations.
New workshop triples the company's footprint in the region and allows for additional focus for new product and service capabilities.
EthosEnergy, which specialises in services and solutions for rotating equipment in the energy and industrial sectors, has expanded its footprint in the Middle East as the region's major players ramp up oil and gas investments amid concerns about global energy shortages.
The company is investing over $2 million in a new engineering workshop in Abu Dhabi – a move which will enable EthosEnergy to better respond to the fast-growing rotating and oil and gas equipment market that is critical to the delivery of energy projects.
The move to the 86,000 sq ft facility at The Industrial City of Abu Dhabi (ICADII) more than triples EthosEnergy's footprint in the region. Space restrictions at the previous workshop in Mussafah resulted in limitations to EthosEnergy's service offering, but the extended workshop has significantly increased its capabilities. It has enabled the company to offer, for the first time in the Middle East, the full scope of manufacturing and repair of components under various API licensing.
The increased workshop space has enabled EthosEnergy to invest in new machinery, including a balancing machine to support rotating equipment such as compressors, steam turbines and pumps. Multiple new machines will allow for the production of high-quality parts.
Additional yard space – eight times the size of the Mussafah site – will be used to create a regional hub for field service activity, increasing the number of available engineers and equipment and enabling EthosEnergy to strengthen its position as a single-source provider for rotating equipment. The site will also benefit EthosEnergy's wider group companies, as it will store products and tooling which can then be transported onward to customers across the Middle East and beyond.