Matteo Benincasa presents at World Hydrogen MENA '23
Start date

08:00 27 February 2023

End date

17:00 02 March 2023

Type

In Person

Location

Dubai
Register now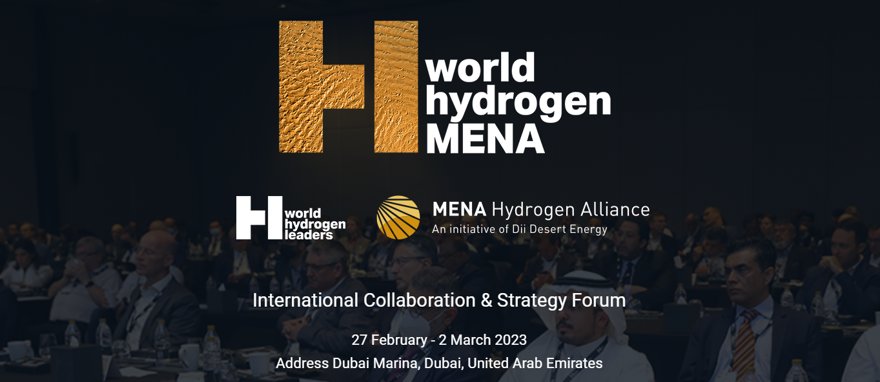 Proud Silver Sponsors of this year's World Hydrogen MENA in Dubai
On Wednesday 1st March @ 14:30-15:10, our MENA Regional Sales Director, Matteo Benincasa, will be presenting: CCUS & Global Exports Markets: CCS & the Circular Carbon Economy
The following points will be discussed:
·         Considering the huge gap between the potential scale up the blue hydrogen market and the technological progress with carbon capture
·         Assessing the focus of CCS and CCU within the decarbonisation strategies of certain countries (such as Saudi Arabia) with a focus on circular carbon economy (CCE)
·         Exploring the role of carbon capture storage and exporting blue ammonia to Europe, and the regulatory challenges that exist within this
·         Tackling the potential challenges and barriers around exporting blue hydrogen to Europe – with current EU import policies primarily focused towards green
·         Looking ahead to the role other non-green technologies, such as pyrolysis, will have on the sector with existing, lucrative markets for solid carbon already in place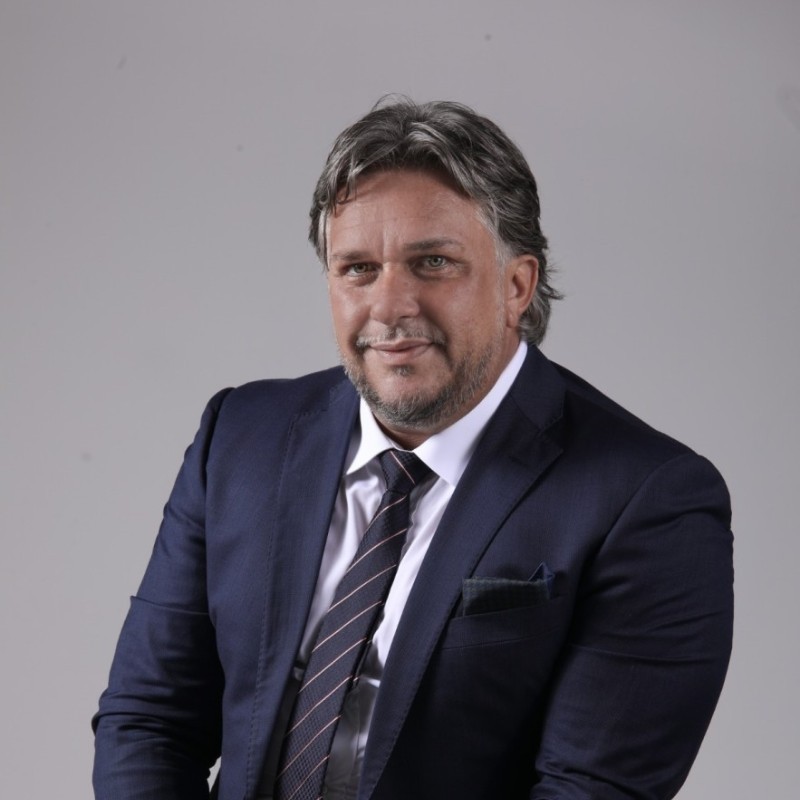 Matteo Benincasa
Regional Sales Director MEA
Matteo is our Regional Sales Director in the MEA region and will be presenting The Essential Role of Gas in Moving to a Net Zero Future. Natural gas is one of the mainstays of the global energy sector which replaces more polluting fuels.  This session will explore the important role that gas will have to play in the energy mix as we move towards a net zero future.
About the event:
With its abundant supply of wind and solar energy, along with a rich heritage of experience in the Oil & Gas sector, the MENA region is poised to position itself as one of the most important exporters of clean hydrogen.
Among the key issues to be addressed for the region to truly fulfil its potential are the scaling-up of clean hydrogen production, the investment and development of local supply chains and workforce, infrastructure and transportation, and the regulatory and political implications necessary for this global collaboration to succeed.
World Hydrogen MENA conference will bring the entire international hydrogen value chain together to discuss the strategic and technological opportunities for hydrogen in the region and beyond.
Secure your space
Register your interest in World Hydrogen MENA '23 to secure your space
Register now
Our Hydrogen Journey
From roundtable events, to partnerships with universities, view our latest news to read more about our hydrogen focus.
Energy Evolution: Our Hydrogen Future, returning Spring 2023