Improving your performance
As a certified independent service provider to the aerospace and aero-derivative industries, we have the flexibility to respond rapidly to solve your challenges, employing practical solutions with services that will reliably improve and maintain the performance of your assets.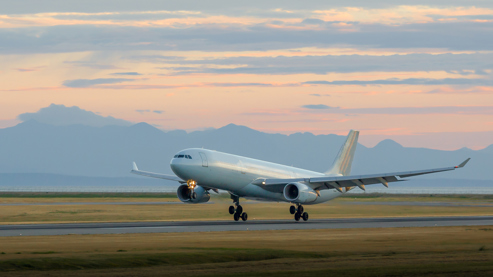 Reducing your business risk
With solutions tailored to the specific needs of the aerospace and aero-derivative industries, we enable you to dynamically increase your efficiency while offering the flexibility to reduce your risk and environmental impact on your own terms.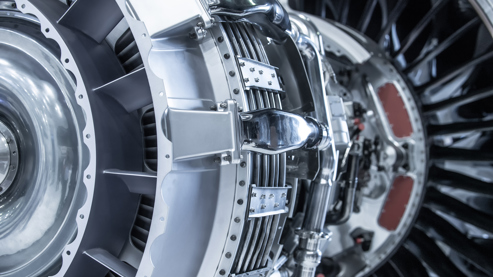 Driving your asset predictability
Because we partner with you to offer quality services, we're with you for the entire life cycle of your critical assets, granting the peace-of-mind of future predictability to maintain the capability of your fleet and limit your ground time.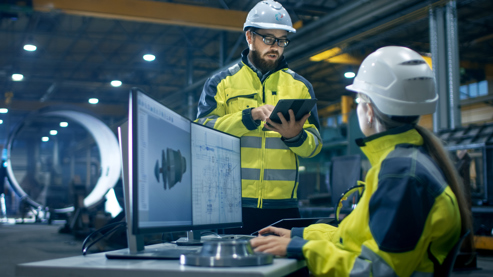 Approved repair stations
EthosEnergy is an EASA, CAAC and FAA Part 145 approved repair station, serving the global aerospace industry. 
We specialize in the repair, overhaul and testing of fuel nozzles, components and accessories for various aerospace engines. Our capabilities include testing (hydraulic and pneumatic), inspection (FPI, X-Ray), cleaning, welding, brazing and machining activities for various components under our C7 rating.
EthosEnergy also supports major airlines and MROs with electrical harness and thermocouple repair and overhaul services.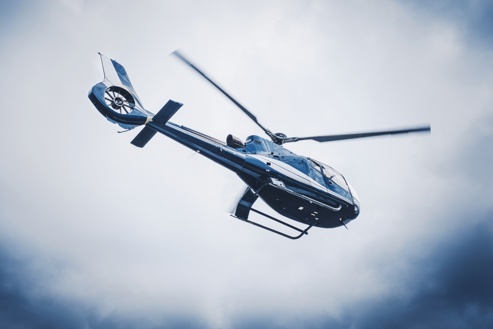 Our experience in Aerospace
A Trusted Partner
With over 40 years of experience in the Aerospace sector, EthosEnergy has established itself as a trusted partner for critical rotating assets all over the world.
+ Commercial Jet

+ Business Jet

+ Military
+ EASA

+ CAAC

+ FAA Part 145
Our services
We provide a full range of independent and OEM approved solutions for your aero-derivative turbines, components and fuel nozzles, including testing, repair, overhaul and exchange services.
WATCH: Our aero component repair facilities
Customer service was "excellent"
Partners and approvals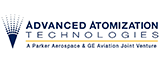 We are an approved global maintenance service provider and distributor of GE LM and LMS series industrial gas turbine fuel nozzles.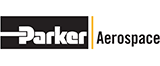 We are an approved global maintenance service provider and distributor of Parker Aerospace fuel and oil system products.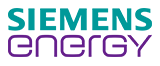 As an authorized repair vendor for aeroderivative turbines, we provide full overhaul, repair and testing for fuel nozzles, accessories & components.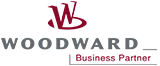 As a Woodward Authorized Independent Service Facility for valves, actuators and accessories, we can perform full overhaul activities in-house.