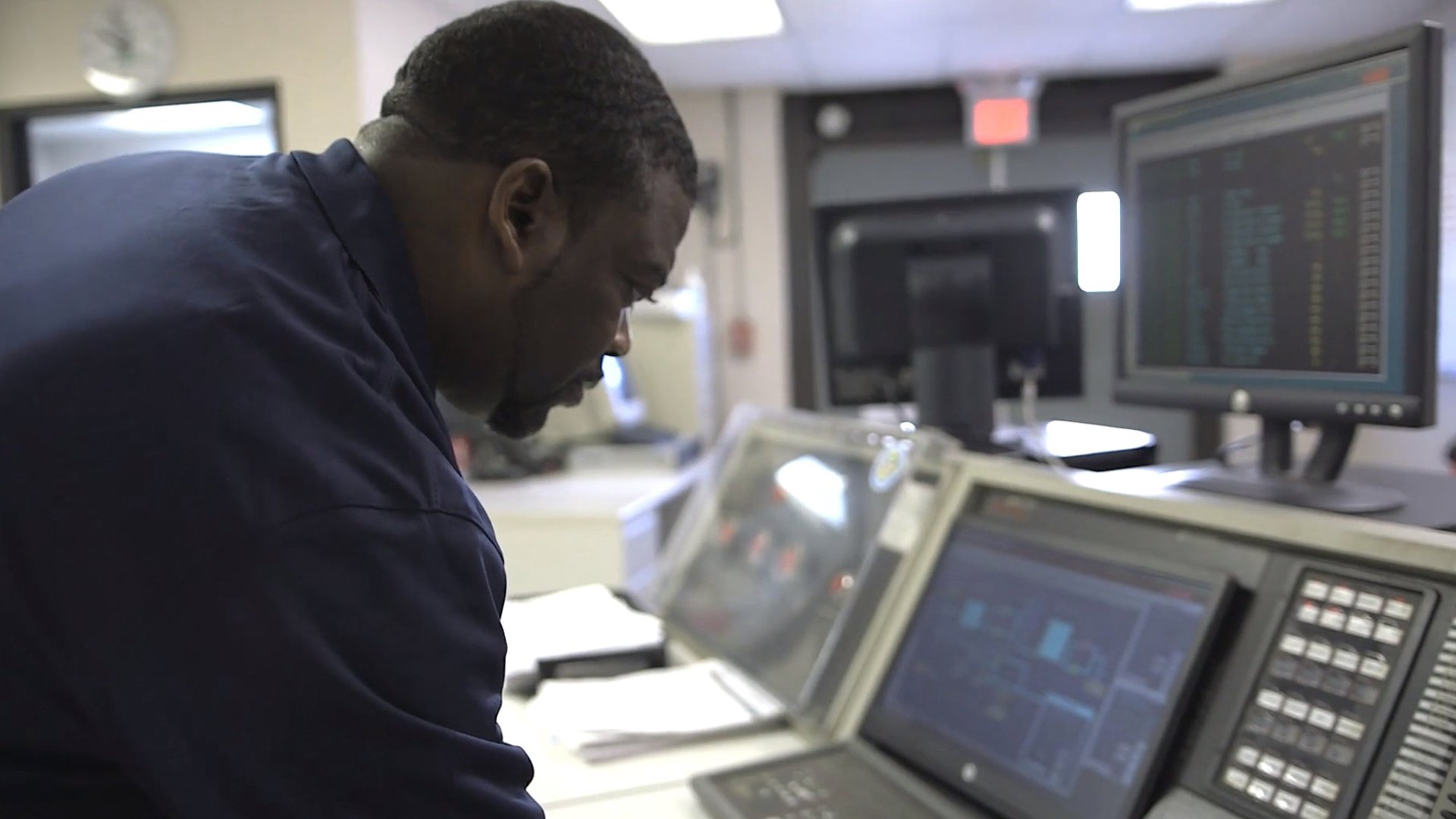 EthosEnergy is the only independent provider with the design depth and responsiveness to deliver fast solutions through optimization and upgrades.
Improving your performance and output
Our optimization and upgrades portfolio includes a comprehensive range of products and services designed to deliver improved performance and output, plant life extension, reliability, and flexibility. 
Plant owners and operators modify and upgrade their existing equipment for a variety of reasons, including changes in environmental regulations, adjustments to the plant's operating profile, plant relocation / reconfiguration, or expanded availability requirements.
Find out more - view webinar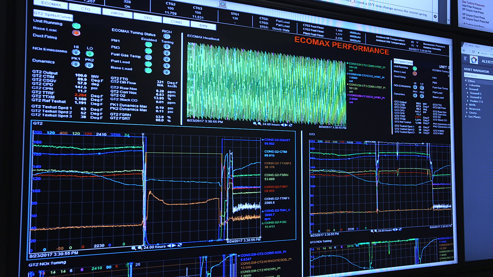 PHD Advance - Complete Plant Monitoring
Our Plant Health and Diagnostics Advanced monitoring continually tracks and monitors your entire fleet for complete plant health. The tool allows you to minimize outages, increase output and reliability, and provide you with total assurance. 
This tool continuously scans for abnormal signals, effectively finding forced outages before they happen. Using cutting edge AI neural models, EthosEnergy experts are alerted to potential events before alarm or trip conditions occur.  
Download our product sheet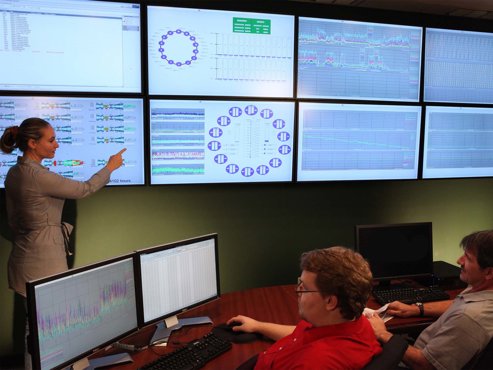 ECOMAX® combustion optimization
Achieving operational flexibility is critical to maximizing output and environmental effects. 
The ECOMAX® combustion tuning platform provides an automated, fully customizable solution to achieve customer-determined operational objectives. This patented technology continually monitors and adjusts key combustion control parameters to maintain NOx and CO compliance, flame stability, and acceptable combustion dynamics. 
Learn about ECOMAX®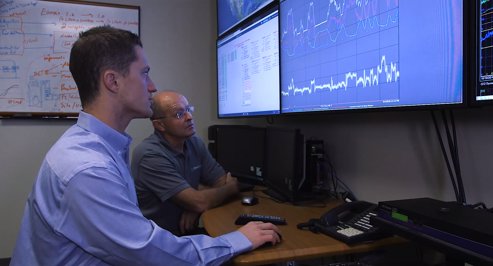 iCON™ Control System
Our experienced icon™ control system upgrades provide increased flexibility, availability and risk reduction to owners and operators of gas and steam turbines. 
We maximize our customers' success by providing a non-proprietary and proven open-architecture solution that allows for the ability to be self-sufficient. 
Learn about iCON™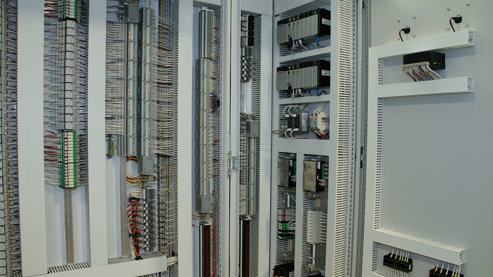 Asset optimization
EthosEnergy is an asset management partner, meaning that we have extensive capabilities and a depth of experience in delivering innovative solutions and optimizations. 
We do this while managing equipment assets, all whilst providing the support services needed to ensure safe, reliable, and cost-effective operations of critical rotating equipment. 
EthosEnergy also applies our industry-leading technical expertise, QHSE procedures, and management process to deliver the best service to you. 
Auxiliary and fuel solutions
Cost and quality of fuel can frequently shift, and composition variations can significantly influence emissions and combustor dynamics. 
EthosEnergy designs systems that provide operational flexibility to select gas, oil, dual, blended, or alternative fuel solutions.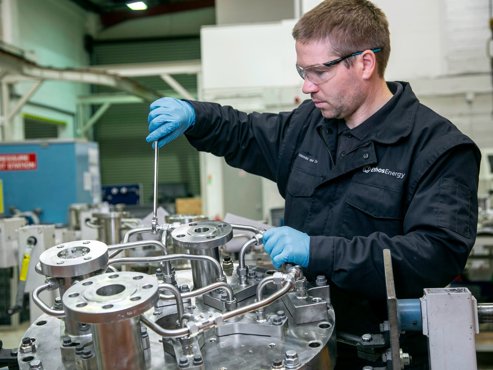 Compressor water wash
EthosEnergy has developed gas turbine compressor cleaning solutions that aim to recover lost performance while improving heat rate and unit availability. 
This EcoValue™ technology has both offline and online options and uses highly atomized water spray patterns designed to completely enter the compressor core. 
The patented and highly atomized EcoValue™ technology is individually configured for each turbine type. This process includes 3D modeling of inlet and nozzle positioning, and Computational Fluid Dynamics (CFD) to study droplet trajectory and evaluate and confirm nozzle positions. EthosEnergy's equipment can be made ATEX EEXD Zone-1 classed for refineries and other hazardous area applications. 

Cyber security and regulatory compliance
EthosEnergy provides compliance management services for entities subject to regulation by the Federal Energy Regulatory Commission and the North American Electric Reliability Corporation. 
These programs are designed, implemented, and maintained with the goal of avoiding penalties for non-compliance, which can range up to $1 million per violation per day. 
Our North American Electric Reliability Corporation Managed Services includes Reliability Standards and Critical Infrastructure Protection Standards. Generator owners and operators are required to maintain prescribed policies and procedures and must document compliance activities at all times.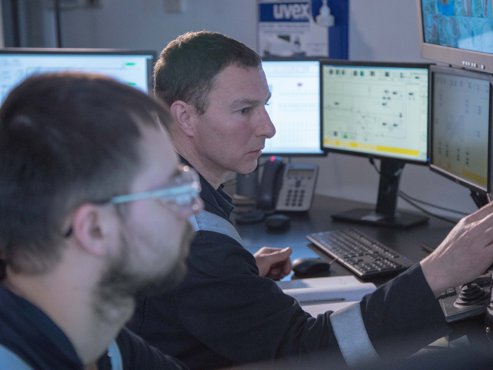 Combustion system upgrades
The addition of new or upgraded combustion systems for older equipment can bring attractive gains in terms of improved availability, improved fuel economy, and increased power output. 
EthosEnergy provides combustion system upgrades to reduce the emissions footprint of generating equipment. These upgrades improve the availability of gas turbine operations by increasing combustion inspection intervals from an initial 8,000 hours to 16,000 hours. 
Integrated modular skids
An integrated modular is sometimes referred to as an auxiliary system. It is a self-contained system designed and engineered to meet functional specifications by incorporating the required mechanical equipment, valves, controls, piping, wiring and other components onto a single structural base. 
This design significantly reduces field assembly time and effort as only minimal piping, and electrical connections are required once the skid is delivered to the site. Added value to customers is our engineers' expertise in component selection and knowing which components interface well with one another.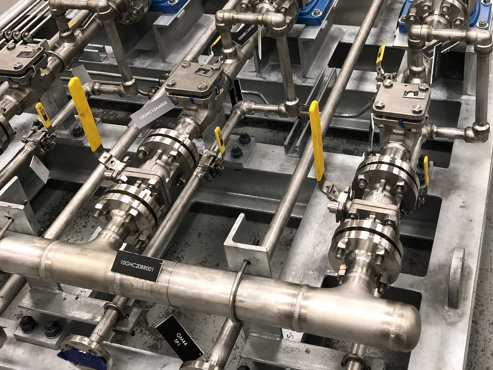 Remote monitoring and diagnostics
The EthosEnergy Monitoring & Diagnostics (M&D) center monitors the performance of all turbine technologies, including: 
Equipment thermal performance

 

Combustion dynamics

 

Advanced vibration

 

Predictive maintenance

 

Dispatch optimization objectives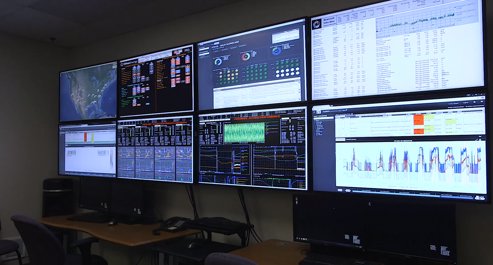 Power augmentation upgrade
Power augmentation technologies provide the optimum balance of increased power output, minimal long-term equipment maintenance costs and maximum equipment reliability.
EthosEnergy provides a fully automated, PLC-controlled skid with a direct injection nozzle arrangement that delivers high reliability and a longer life span.
This direct injection system uses nozzles installed directly in the turbine bell mouth and / or cone section. Direct injection of water into the compressor is designed to incorporate the correct droplet size that is evenly distributed across the compressor throat.
The water injection points are located within the high velocity region which eliminates the concern for concentrated water at the blade root. 
Inlet fogging systems use an array of fogging nozzles placed downstream of silencers within the inlet duct.
Through an in-depth analysis of the technology traditionally used in this application, EthosEnergy has engineered a system that mitigates the design faults that involve spray nozzle positioning and over saturation of the airstream associated with most existing systems.
Real results on gas turbines
A broad portfolio of work with real-life examples showing increased reliability, increased output, and industry leading quality. 
See all real results