Fast resolution for a 10 MW steam turbine forced outage
All systems go for major repairs in the Caribbean
Goals

Reduce Forced Outage Rate
Improving Efficiency

Sectors
Asset

Steam Turbines
Generators

Location

The Caribbean, Americas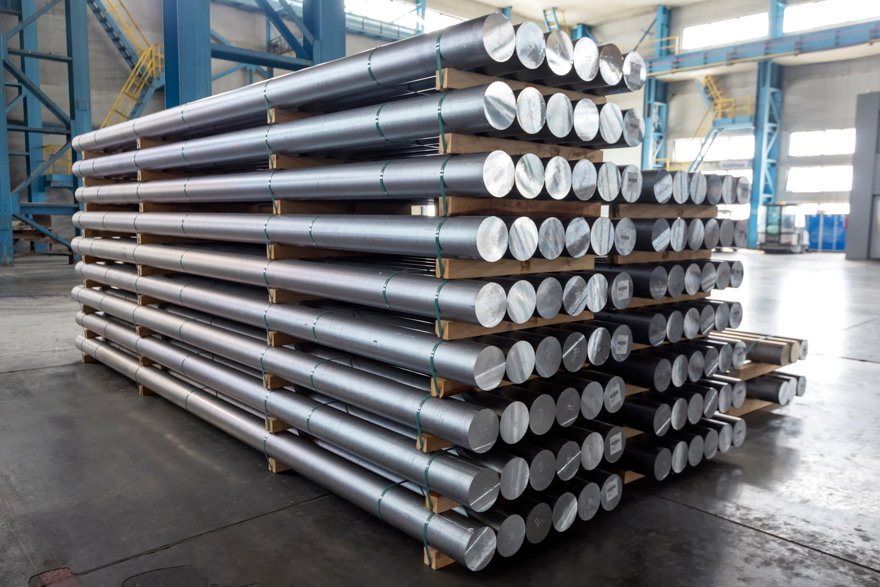 The challenge
Forced outage raises refinery's spend on power generation
Time is money. Especially when a key unit in your power plant is down.
And so it was for our client, who operates an aluminum smelter refinery in the Caribbean. Where it's based, local grid power is expensive and unreliable. So the refinery largely relies on its own power plant to generate the energy it needs for its operations.
The power plant has three steam turbines. Back in 2008, we carried out a major repair and upgrade of unit #2. That 10 MW unit was not due for regular maintenance until August 2022, but in October 2021 it went into a forced outage.
The unit was experiencing excessive vibration and smoke was seen coming from a bearing. Our client didn't know what had caused the failure. But what they did know was that it had resulted in significant damage to the rotor, the diaphragms, and a host of other components.
With long lead times for key parts anticipated, they needed an engineering partner who could inspect and repair the unit at lightning speed. Because every day the unit was out of action, they were having to spend an estimated minimum of $7,000/day for 7-8 MW of generator rental and diesel fuel. On top of that they were using extra megawatts from the local grid. And at times they needed to reduce operations in the refinery.
The situation was critical.
Speak to our experts
Inspecting the damage
Working around the clock
Having succeeded with our tender, we inspected the rotor and diaphragms at our service shop in Houston. Working 24 hours a day with a double shift, we were able to carry out our inspections within the 12-14 days we had projected, which was between two and four weeks quicker than normal. This was especially fast given the time of year.
     
We produced a repair report with clear recommendations. These included repairing the steam turbine rotor, repairing and replacing diaphragms and rotor blades, and replacing the damaged seals and bearings.
Leading the way on critical lead times
When it came to tendering for the repair work, lead time was again a critical factor. Our client needed the unit back in service as soon as possible. But some of the diaphragms had sustained considerable damage. That called for new diaphragms – a long-lead item that can see delivery times of between 20 and 36 weeks.
But we were able to turn around all of the work within just 11–12 weeks. This minimized downtime on the unit and saved the client hundreds of thousands of dollars in generator rental costs.
Carrying out the repairs
The scope of work included major repairs of the steam turbine rotor and a number of diaphragms, and the manufacture and supply of new diaphragms, new packing, and new bearings.
Our client also asked us to supply various additional parts, such as valve components, seals, and bearing housing. However, a lack of information about certain components meant we had to reverse-engineer parts so we could manufacture new ones. 
What we also recommended was to send one of our technical field advisors   to the plant to evaluate the condition of other components left on site. He helped our client make sure everything was in order for assembling the unit. And he also made a crucial observation: He noticed that the generator needed serious attention.
Our client accepted our recommendation and so we mobilized a crew of technicians and generator experts who cleaned and inspected the generator on site. The generator rotor was then shipped to our Farmington facility in New Mexico, where we performed a rings-off inspection, corrected a retaining ring insulation issue, and carried out a high-speed balance.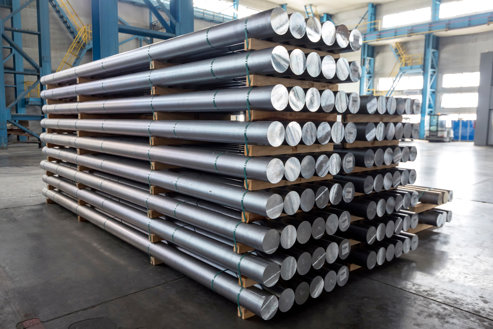 Keeping to schedule by performing activities in parallel
Whenever possible, we look to perform multiple activities in parallel. This project was no exception. To make sure everything was kept on track, we put together a schedule of work and provided the client with two project managers, to provide the customer with the assurance that both shop and field service activities will be performed on time.    
It really was a team effort. As well as our field service engineers, these repairs benefitted from the heavy involvement of three of our facilities:
Our Houston  service team took care of repairing the steam turbine rotor and those diaphragms that could be repaired
At our shop in Chicopee, Massachusetts, we manufactured new diaphragms, steam turbine blades, and packing
And our Farmington facility took care of the repairs to the generator rotor. 
The impact
Never-seen-before efficiency and increased capacity
Since we completed the repairs, our client has seen an increase of 0.5-0.8 MW in stable power generation, which equates to an increase in pure capacity of 5–10%. And the steam turbine is using, on average, 0.62 tons of steam less per megawatt of power. Compared to the data before the turbine's failure, that's an average increase in efficiency of 4.82%.
It's not just compared to the pre-failure position that our client has noticed a significant improvement. They've never experienced efficiency like this before. Certainly not since 2008 when the unit was rebuilt and they bought a new generator.
But that's not the only striking difference the client has seen. Recently, one of our client's other two steam turbine units went down. Whereas before they were having to rent expensive generators, now they can keep their operations running without the expense of generator rental.
That's down to the increased capacity and efficiency we brought to unit #2.
Looking for more?
We have a wide portfolio of case studies with proven results in our steam turbine services. View our hand picked examples to read we can help reduce forced outage rate.
Improve your unit's efficiency and capacity with EthosEnergy
Get in touch with us today to speak to one of our experts about how EthosEnergy can help