A 2022 Review: EU Energy Crisis and the Growth of Hydrogen Technology
Date

January 17, 2023

Category

Views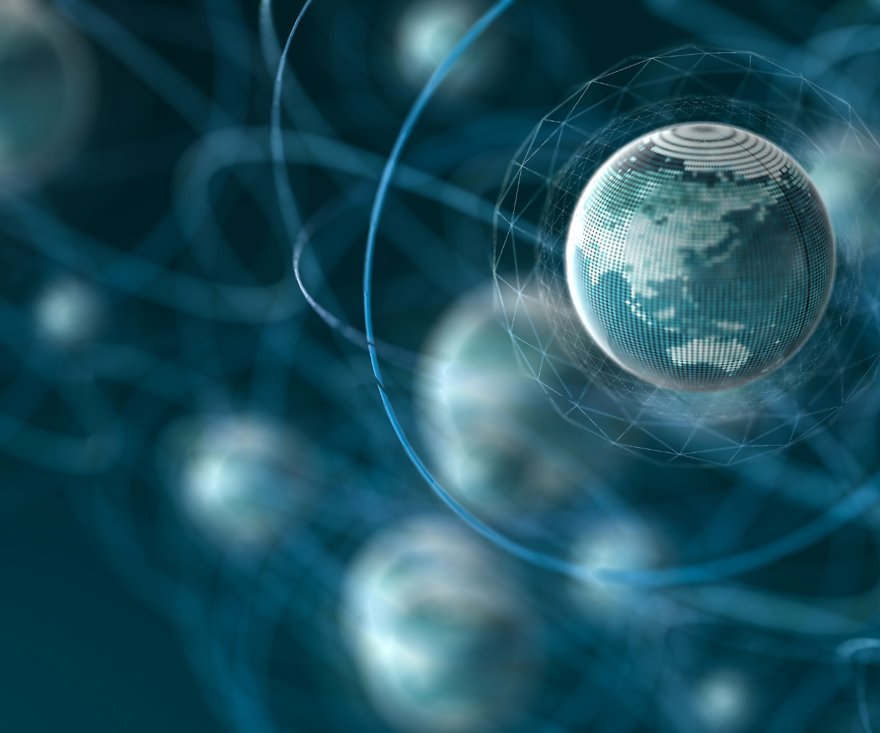 EU Energy Crisis and the Growth of Hydrogen Technology
A 2022 Review by written by Fabrizio Fabbri, Executive VP, East Hemisphere
As we look forward to the new year here at EthosEnergy, I can't help but reflect on 2022. What started off as a year still dealing with the covid pandemic but with optimism coming out of tight restrictions, was soon hit with a war that has affected (and continues to affect) so many people, and the energy industry enormously. 
In February of 2022 Russia invaded Ukraine, and according to the UN, 50% of Ukraine's energy infrastructure has been destroyed. Entire cities have been left without heat or water with emergency blackouts imposed. This has had a huge impact on the lives of hundreds of thousands of people and has exacerbated issues that were already starting to show, higher oil and gas prices, inflation, economic issues, and energy security globally. 
The reliance on Russian gas pipelines shone a spotlight particularly on energy security in Europe, which has led to an increased focus on diversification and localisation of energy resources. We have seen countries like Germany and France look to expand nuclear power options as well as continuing the development of renewable sources. We saw previously mothballed coal fired power plants brought back online to complement demand while greener options are developed and brought online. 
We saw the global supply chain fallout – another aftermath of the COVID-19 pandemic, changing the way the world approaches trade. Supply chains will likely remain under constant threat of disruption over the next decade with a focus on improvements around localisation to stabilise this area. 
There has been an increase in awareness regarding the EU energy crisis among governments and industrial and commercial institutions; and there is a willingness to search for available and reliable energy resources to reduce the use of fossil fuels. The leading solution is hydrogen energy, and we continue to place a focus at EthosEnergy on this. 
Hydrogen continued to be hailed the next big thing in the field of energy with many countries already heavily investing in blue and green hydrogen-based solutions. According to McKinsey, hydrogen demand is projected to grow fivefold by 2050, driven primarily by road transport, maritime, and aviation, while its supply is expected to shift from nearly 100% grey hydrogen to 95% clean production by 2050, as costs decline and policymakers support hydrogen technology adoption. 
Circular economy continued to be an area of growth last year with recycling, reusing and life extension at the top of the agenda. Our focus has been around how do we utilise existing assets to get the most of them and extend their useful life by applying reverse engineered solutions that reduce emissions and improve efficiencies.  
Going into 2023 we continue to see growth across key areas of the energy industry always with a focus to drive to emissions targets, I'm excited to see what this year brings. One thing is for certain you can have the best laid plans, but we must continue to be nimble to best adapt to changing circumstances. 
Written by Fabrizio Fabbri (Executive VP, East Hemisphere) and Jennifer Gibson (Head of Marketing, East Hemisphere)