Reliable life extension of critical aging assets
Refinery cogen for a major oil & gas corporation
Goals

Life Extension
Reduce Maintenance Spend

Sectors
Asset

Location

Texas, United States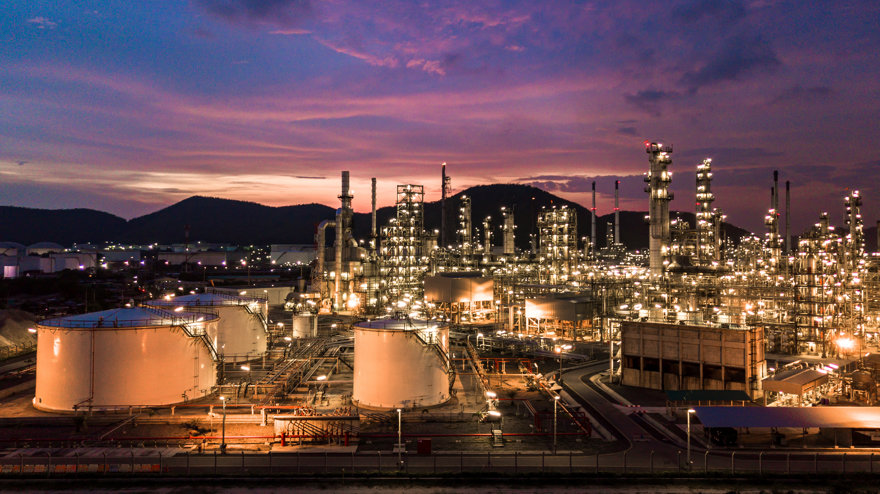 The Challenge
Guaranteeing continued technical knowledge and product resources
Our client operates a major refinery cogeneration plant. It's powered by two Westinghouse 251B8 gas turbines. These aging legacy units are two of only a handful still in operation.
The client was struggling with some aspects of maintenance on their units, including inventory management and ever-increasing spend on major maintenance. They wanted to maximize availability and reliability.
As the OEM for Mature Westinghouse and Fiat turbines, we had been working with the refinery for a number of years on a transactional basis. This included things like parts, field service outage support, and generator rewinds. The client had been largely following a self-performance model but it was keen to find ways to improve its total cost of ownership.
The gas turbines are embedded in the refinery and would be difficult and costly to replace. The client wanted to ensure their longevity.
With only half a dozen or so of these units still running on the planet, the client was worried about losing the technical expertise and knowledge of the original design of the units.
The Solution
Investing in a long-term partnership
Impressed by our work and pleased with our collaborative support, the client was keen to explore with us ways of safeguarding product resources and technical know-how.
By listening to the client's pain points and understanding its business needs, we identified four key objectives:
First, the client wanted to secure long-term support in extending the life of its legacy units. They wanted to be able to run them for as long as they could.
Second, they wanted to maintain high levels of reliability and availability.
Third, they wanted to make tangible cost savings compared to their self-performance model.
And lastly, they were hoping to achieve a level and predictable payment structure. They wanted to find a way to remove unexpected high annual costs.
Working in partnership, we developed a nine-year program across two major inspection cycles. This allows us to provide the technical support, resource reassurance, and predictable maintenance spend the client craves.
The success of this customized program boils down to a number of things but two key aspects stand out.
We were able to secure the same field service resources that had been working on the units over the previous decade and a half. Using the same crews means the team has unrivaled knowledge of the site and units and is able to apply lessons learned.
In addition, we have given the client a single point of contact for program management and accountability. That has helped make the maintenance and running of the units more efficient. For instance, the client no longer has to worry about who to contact at EthosEnergy for any contractual, technical, or commercial questions as everything is directed through the dedicated program manager.
The Impact
Building on a legacy of success
The program is the culmination of our proven track record of success and a desire on both sides to further strengthen our partnership.
It enables us to invest in supporting the life of these assets for another nine years. By keeping them in our portfolio, we're best placed to maintain the viability of the units and help the client avoid the significant expense and upheaval that would be involved in replacing them.
With a long-term commitment from the client, we've been able to provide a guaranteed level of support for aging technology.
We've extended the life of the units, improved reliability, and also taken some of the risk away from the client.
What's more, the cost savings have been significant.
We've helped the client save several million dollars – as much as 11.43% less than it was previously spending with a self-performance model. We've also helped the client achieve an increase of over 12% in net present value.
Not only are we helping the client maintain its assets for much of this decade, but we're also maximizing the prospects of it being able to do so for the next.
Talk to one of our experts
Related case studies
View our other industrial gas turbine case studies, or view our entire library below.
View all case studies