Partnership powers paper production propulsion
Helping a pulp and paper mill meet increased demand for its products
Goals

Increase Power Output
Reduce Maintenance Spend

Sectors
Asset

Location

Latin America, Latin America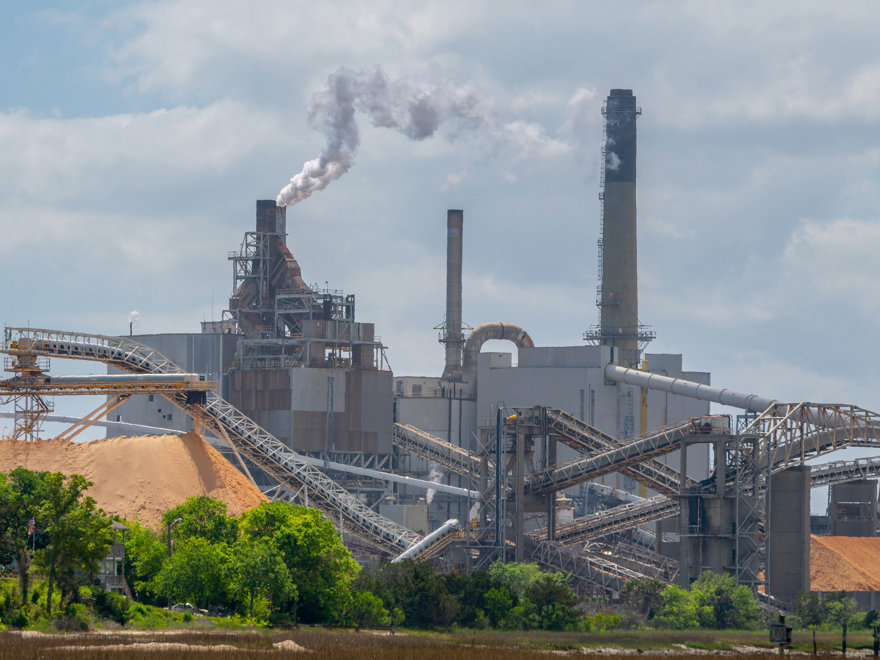 The Challenge
Powering up
Growth is crucial for the long-term survival of a business. That's why, at EthosEnergy, we're particularly keen to develop business relationships – partnerships – where we can help our clients grow while at the same time experiencing growth ourselves alongside them.
This is one such story.
Our client has been operating as a pulp and paper mill in Latin America since around 2012 when they pivoted from producing labels to being a corrugated paper-making business. We've been supporting them from the early days of that pivot, officially starting to work together in 2014.
In the country where our client is based, electricity prices were sky-high. So they brought us in to help with power generation. In us, they found a partner who provides support at a highly personal level. We also had the equipment and capabilities to help them produce steam for their manufacturing process.
Back in those early days, our client had a single light industrial gas turbine, with their first paper production line requiring in the region of 5 MW.  But as their business has grown, so have their power needs.
Particularly over the last couple of years.
The Solution
Thinking outside the (pizza) box
The COVID-19 pandemic has brought huge challenges to all sectors of society and, sadly, some businesses have really struggled. But as we all adapted to 'the new normal,' lockdowns, and the logistics of home-working, some companies and industries saw a dramatic hike in demand for their products and services.
That's what happened to our client. With more and more people ordering takeouts and   food deliveries, there was a growing need for our client's products, such as for the cardboard that's used for pizza boxes.
To support higher production levels, our client needed to produce additional power. They needed an additional gas turbine. It just so happened that we had one in stock. This would mark the fourth gas turbine we'd installed at the site over a six-year period.
Recognizing this was a good opportunity to upgrade our client's system, we also saw an opportunity to strengthen our partnership and achieve cost savings on both sides.
At the same time, one of the large generators was presenting a fault and needed to be taken out for repairs. While those repairs were carried out, we supplemented the power our client needed to run the pulp and paper mill by providing a mobile power unit (MPU).
The Impact
Putting pen to paper on a winning agreement
We realized we could make some real inroads into lowering costs by looking to restructure our existing long-term service agreements (LTSAs), so we aligned the LTSA on the new unit with the previous LTSAs. This kept things easy from a labor and contractual perspective.
It means when we send our team to perform routine maintenance events, they can work on all the gas turbines at once. And it means we are able to pass cost savings onto our client due to not having to undertake separate trips for each unit.
We also helped minimize costs for our client by arranging for the mill to take the MPU on a rental basis – a good example of the flexible, client-centric approach we take.
This is a partnership where we've succeeded in meeting the client's objectives and helped the mill make additional savings:
By adding units in 2017, 2019, and now 2021, our client's power generation has steadily grown from one unit producing 5 MW to four units producing 25 MW.
And through the bundling of our services, we've helped our client achieve savings of around 30% on maintenance spend.
Win-win.
Get in touch